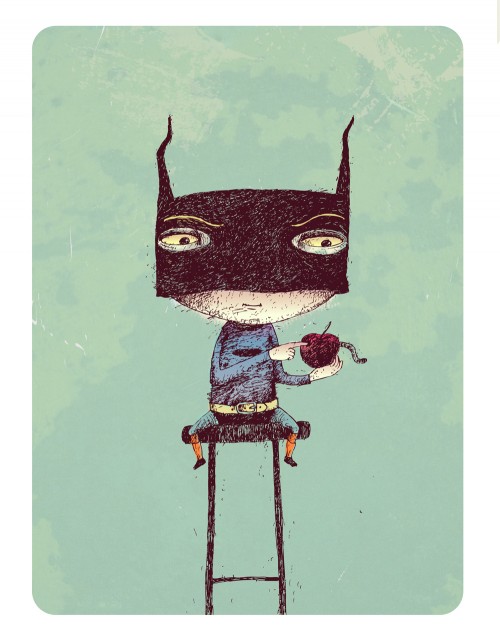 I posted this image before,  and Afroditi from Greece an award winning poet discovered my image perfect for her poem.
How the truth
changes its mask …
– Through time,
it changes blood
and skin.
It becomes a snake,
a worm in the
Apple of knowledge.
I bite flesh
To feed myself
– to survive.
link to the poem is here: http://tsigkan.wordpress.com/2012/01/12/02/
visit her site at http://tsigkan.wordpress.com/
Liked it? Take a second to support thewipe on Patreon!