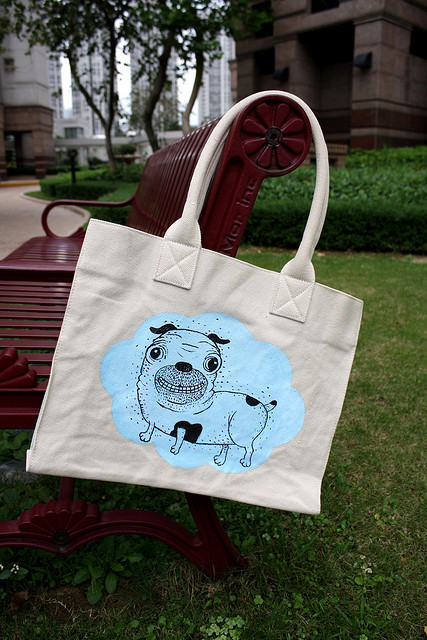 My submission for "bag for better" .
Over 100 artists, designers and celebrities have come together to participate in a charity fund raising event ?Bag For Better? dedicated to support the Chi Heng Foundation?s esteemed work on helping the AIDS impacted Orphans and their families in Mainland China.
Here's the invite below.