A new animated Mtv for Tim Walker was release. A few months of pencil and coloring and after effects. This is my second mtv for Tim, you can find the first mtv  here.
I started to create characters while doing that I also build the story from the song. and layed out Key backgrounds Key scenes before starting the real animation shot per shot.
New animated Mtv for Tim Walker with his beautiful new song "Only She".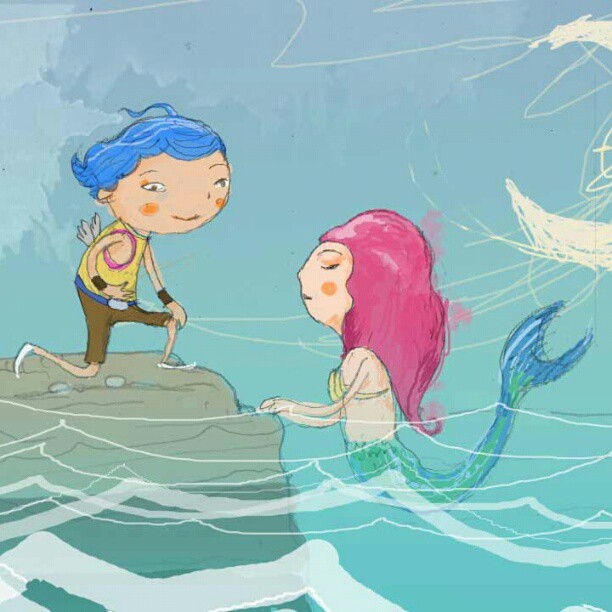 Please watch my newly finished project .

#mtv, #music, #animation, #cartoon,s #trapeze, #mermaid, #thewipe, #timwalker