I'm back ! I have been working on Tim's music video for few months and its almost done. Just little teaks and adjustment and wait for Tim's new album release soon.
Tim Walker is a singer / songwriter from New Zealand and will be opening Greg Johnson's Small Towns and Ballgowns tour that starts in Whangarei later this week.Watch out for the release of his debut album soon. For more info visit www.timwalkermusic.com
See video below and with a sneak peek of the mtv .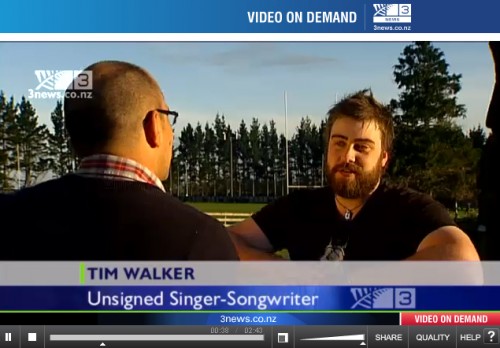 http://www.3news.co.nz/Something-different-for-Kiwi-musicians-small-town-tour/tabid/312/articleID/212507/Default.aspx
beside Tim's music that inspire me to make the video, I would like to share u the character design as a sort of that started it all .