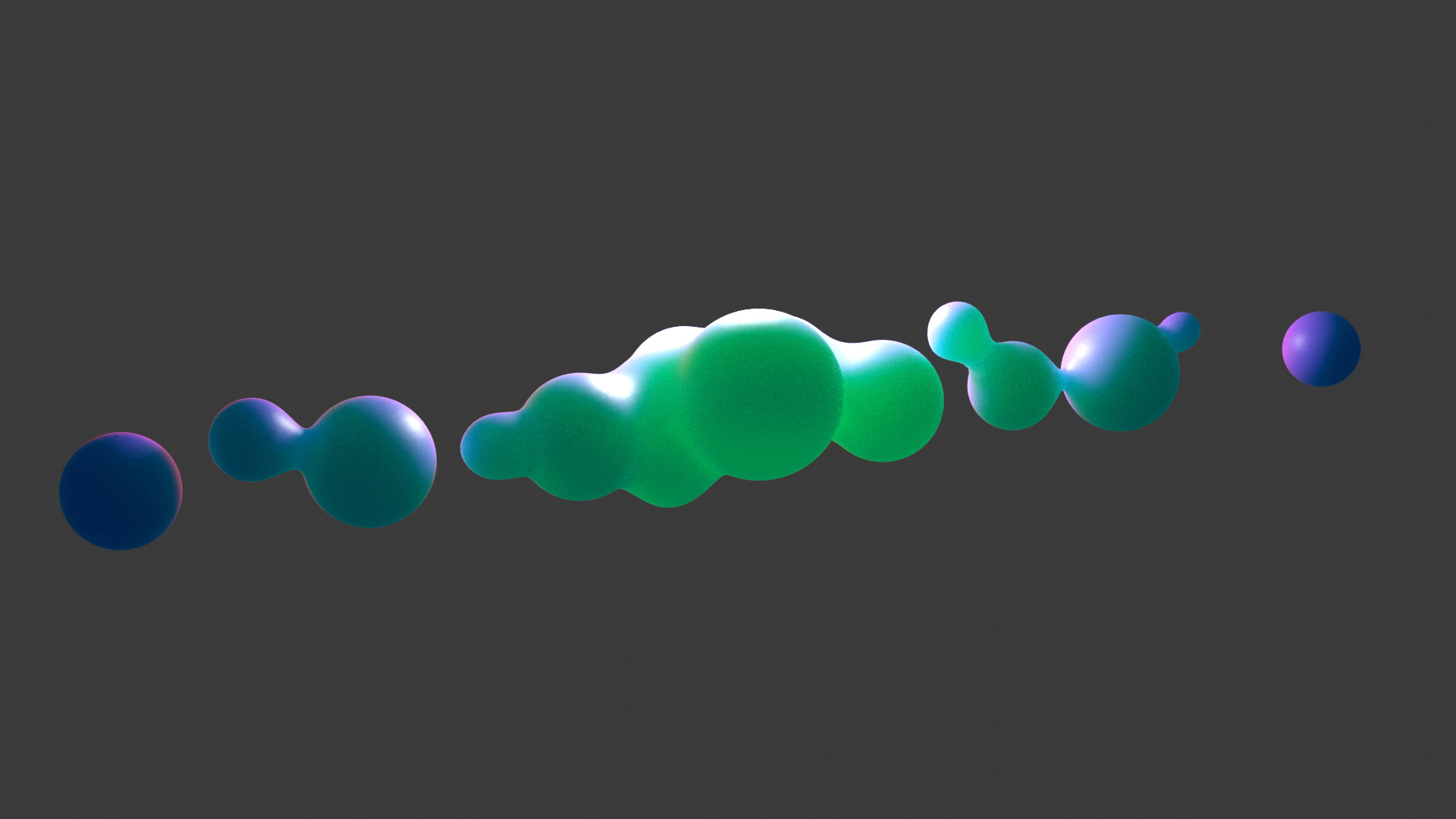 ( Sticky/ pinned post )
Plastic toy planet was a content story of two characters Puff and Bruce.
Puff is an alien left behind and lost on a planet .
Bruce is a ninja, the defender of the planet.
His quest is to protect the planet from an Evil ruler turning everything into plastic.
The journey starts when Puff and Bruce meet.
I started this project on 2004 .
We are now re-creating the world of Puff and Bruce in 3d and NFT's.
Soon we will be posting our first NFT drop.
Please follow our twitter and instagram for updates .
---
.
Continue scrolling to view more blog post .
.
.
.
.
.
---